Together with the Finance Factor we organize an exclusive business event at The Dutch every year. During this event you will enjoy a workshop in combination with sport and networking activities in a fantastic atmosphere together with other professionals working in the field.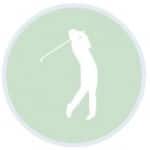 Play 9 holes of golf or get a professional golf clinic from a golf professional.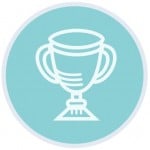 Enjoy and relax with all the entertainment that is available during this day.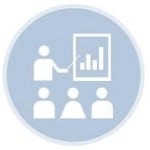 Join an inspiring workshop about actual themes within your business.
Participate in this event and you start building a FUTURBAN with us.
Together with The Dutch we guarantee every aspect of hospitality for you and your guest. Food & Beverage is included all day. We are convinced this day will be an unforgettable experience!
Start:
Program:
Diner:
Drink:
11:30-12:30
12:30-19:00
19:00-21:00
21:00-23:00
Below you find some examples of the workshop experiences during this day.
Change management
Serving the market today, means your business need to keep adjusting. Employees who take the lead during a change, that will make your business unique. During this workshop you will experience the best practises.
Visual thinking
One imagination says more than 1000 words. Marketeers influence others already for many years. During this workshop you will experience how you can influence others in a very effective way as their manager.
EPM
Enterprise Performance Management links the company strategy to plans and execution. Companies benefit from software such as Onestream. This day a real business case will be presented by a well-known company.
Scaling Up
Most projects include the 200-200-50 ratio: take twice as long, double the price and only include half of functionality promised. During this workshop you will get inspired of how to lead your projects and make a difference.
Start-ups

3D printing, Fintech and augmented reality will influence most markets. Probably you already heard something about these innovations. This day we will let you experience these innovations together with young promising start-ups.
The Dutch Haarweg 3, 4212 KJ, Spijk