SPORT
for development Agency
Transforming the cities of tomorrow by adding value to property through social programs that get families closer together. We believe that integrated sport facilities increase well-being and encourage new employment opportunities. Whereas it also increase shareholders value, maximise impact and make communities fully self-sustainable!
We encourage community development with, through and by the community. Inspire children and connect families through sport will result in employment opportunities and reduce crime within the community. Ultimately leading towards a more sustainable and circular economy. We focus and support businesses with the following:
Value Proposition
Together we define the organisational value proposition of local activities.
Business Strategy
Together we implement a business strategy that encourage self-sustainability.
Brand Development
Together we implement a full enhancing online strategy to increase brand awareness .
More family moments together!
Too often families are driven apart due daily habits like work and travel. We invest in moments that matter and get families closer together. 
TOOLS to play
Our platforms do increase the number of activities and the occupancy rate by connecting people with facilities at the same time and location. Users keep being challenged and having fun!
BE more effective
Sport accommodations have a low occupancy rate besides peak hours. By integrating community programs with the essense of sport facilities we increase the occupancy rate of facilies.
SPORT as a human right
Sport is for everyone. The foundation is there to encourage activities in areas with a lack of activities and support families who are financially not in a position to pay for memberships.
"Solving the problems we are facing as a community together"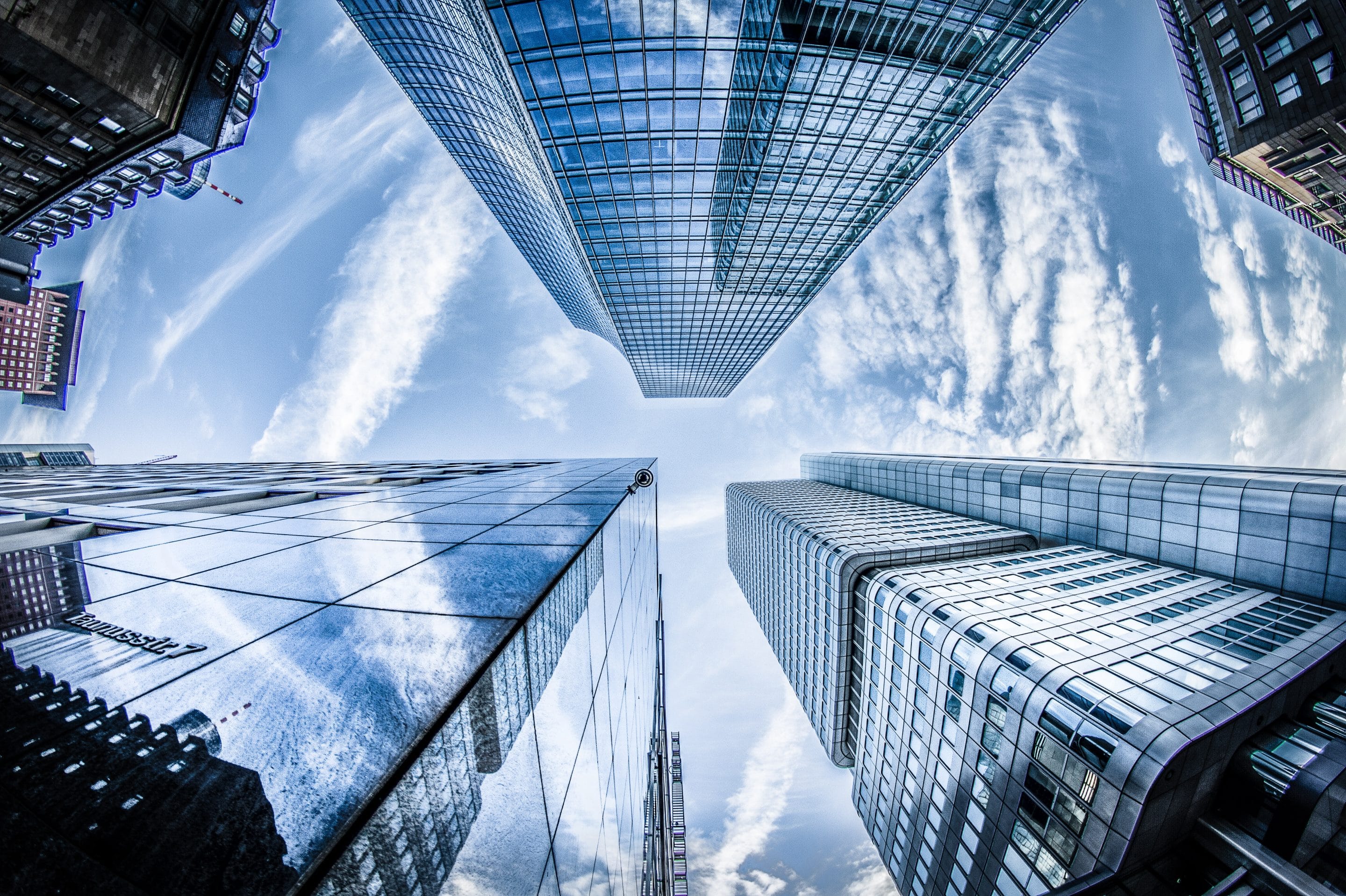 We collaborate where we can through sustainable partnerships (building goals together)
We encourage self-sustainability of families and businesses (when they growth, we do too)
We challenge each other day-by-day, believe in possibilities and invest our profits in the development of communities (our passion)
"The development of a community starts with that of a child"
AveCatorce's mission is to encourage the development of communities worldwide by integrating sport within the way we build. We believe by collaborating with local businesses and supporting them with sustainable business models, we maximise social impact!
A FUTURBAN is a mix of commercial stores, sport facilities and social programs. The construction of a FUTURBAN is the next step towards Community Building and fully sustainable through the use of sustainable systems. We start building as soon as the sport for development programs are successfully launched."
Sport encourages the physical, mental & social development of a child, encourages social cohesion and connects families. Through the sport activities we reach the families of the children. That is why we believe sport is a must to encourage the development of a community." 
AveCatorce's goal is to encourage the development of communicaties through investments in well-being, employment, sustainability and urban development. This results in higher financial returns for shareholders and increase social impact.
The process
We believe sport is a valuable asset to get a community in development. Therefore we build up sport activities in collaboration with a local partner (WELP) and in combination with a specific designed program that suits within the local area. Social cohesion and self-sustainability are needed and guarantee the involvement as well as the commitment of families living within the area. In the next phase we increase social impact by investments in sustainability and urban concept through the FUTURBAN concept. The first step towards a local circular economy and ensure the sustainability of impact.
Social Cohesion

Self-Sustainability

Sustainability

Circulair Economy
"People don't ask for a favour, they ask for an opportunity"
Growing up without any limitations in terms of freedom and prosperity, that is how children should grow up. Just being able to work towards their moment of fame. Sport is a perfect asset for children to forget all the difficult circumstances they are facing during their daily lives. Sport should be available for any child in the world, both financially as operationally, and should be an integral part during childhood. 
The FUTURBAN concept encourage sustainable growth of a community, whereas it empowers employment, social cohesion, and self-sustainability.